Retreat "remember your true light"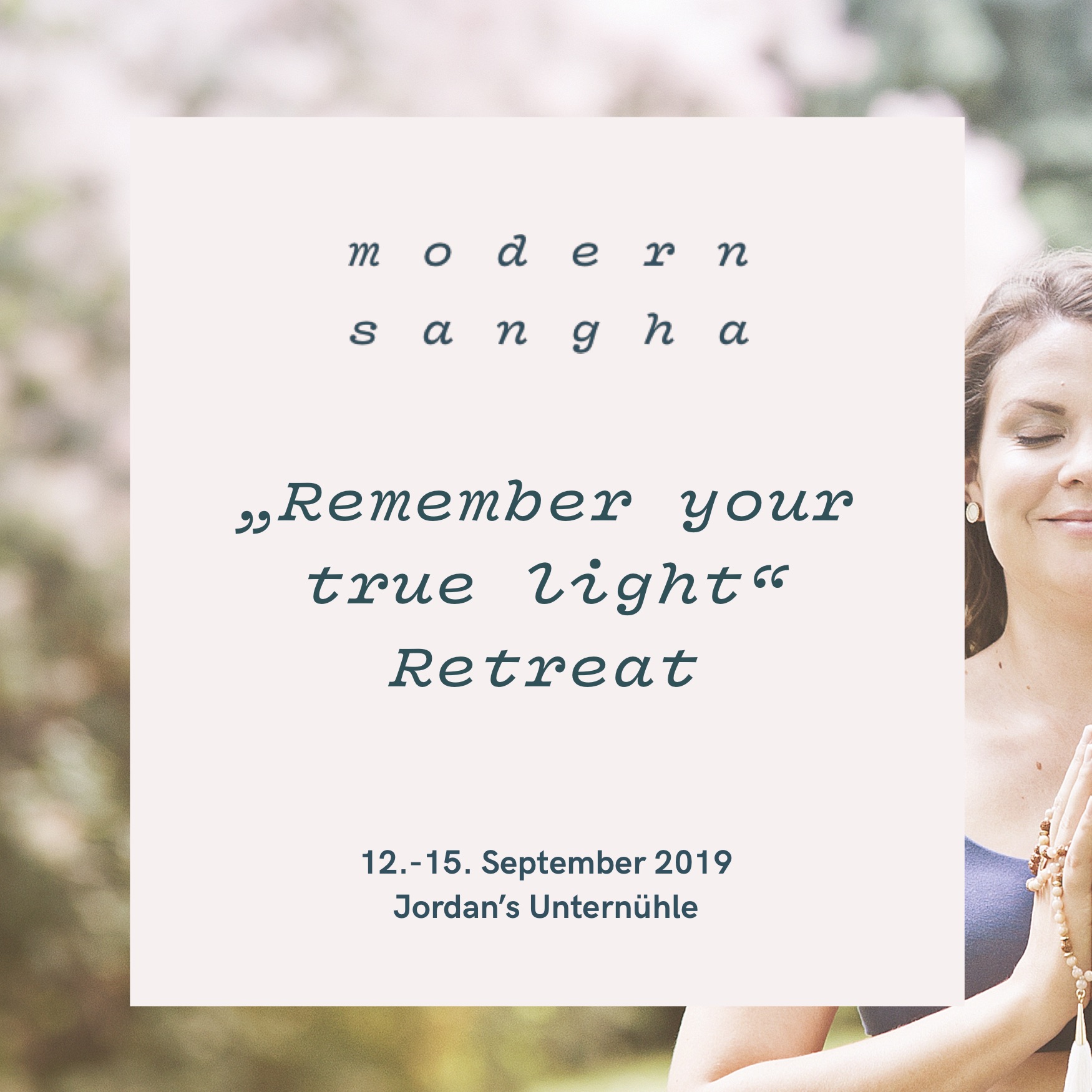 The Retreat "Remember your true light", is a holistic program and provides access to the deep desires of your being.
Our bodies are highly intelligent vessels. By applying the scientific approach of traditional hatha yoga we can use our bodies to consciously create an energy that enables us to gain access to our endless creative capacities.
We will start our days with a dedicated complete practice of asana, pranayama and meditation. Through new technique we will bypass our minds to get access to the more intuitive aspects of ourselves to understand our deepest desires and wishes. We will work on new strategies to further cultivate your power to manifest your desires into the physical world.
It's time to build an intimate relationship with your essence, to free yourself from anything which is holding you back, and to unfold into the life that you want to have.
This all sounds like hard work but I promise we will have a lot of fun while working hard. You can look forward to a weekend with new like-minded people, great atmosphere, nourishing food, Spa & Sauna, nature and other fun activities.
Hotel package
3 nights including half board
yummy breakfast buffet
3 course dinner
all day water, tea and fruit
Spa bag (including slippers, towels and bathrobe)
Spa access
*from 347,00 EUR per person double room
*from 433,00 EUR per person single room
for more location related information
Retreat package
4 x 90 minutes yoga practice
10 hours Mentoring Workshop
Summary of the workshop content
optional community activities
many surprises
*289,00 EUR per person
min 8 participants, max. 15 participants
If you have any questions please get in touch with me!