Workshop trilogy "design your destiny"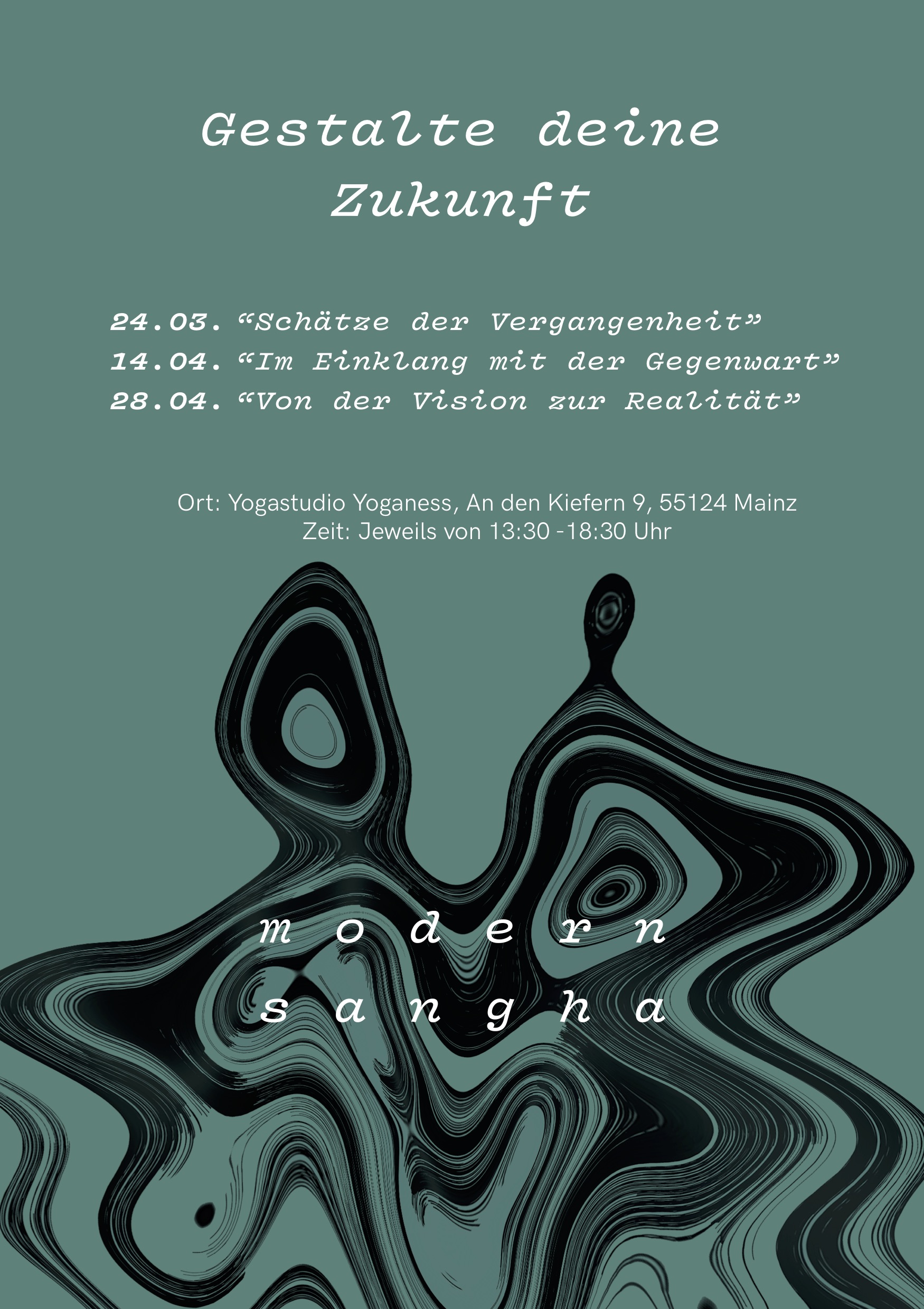 March 24th, April 14th and 28th 13:30-18:30, Yogastudio Yoganess
The workshop series is designed to give you a unique opportunity to get to know yourself in a completely different way. We will focus on many different aspects that influence your life.
In the first workshop we will go on a journey into your past to understand the subconscious thoughts and patterns that are limiting you today.
In the second workshop we will learn to understand the messages of your emotions and will use values to build a powerful compass for the navigation of your daily life.
In the third workshop you will start to design your future life. In addition you will learn why most people fail to manifest their visions. With this knowledge and tools you will be enabled to bring your visions into reality.
Fee: Single workshop 75,00 EUR
Fee: Workshop Trio 195,00 EUR